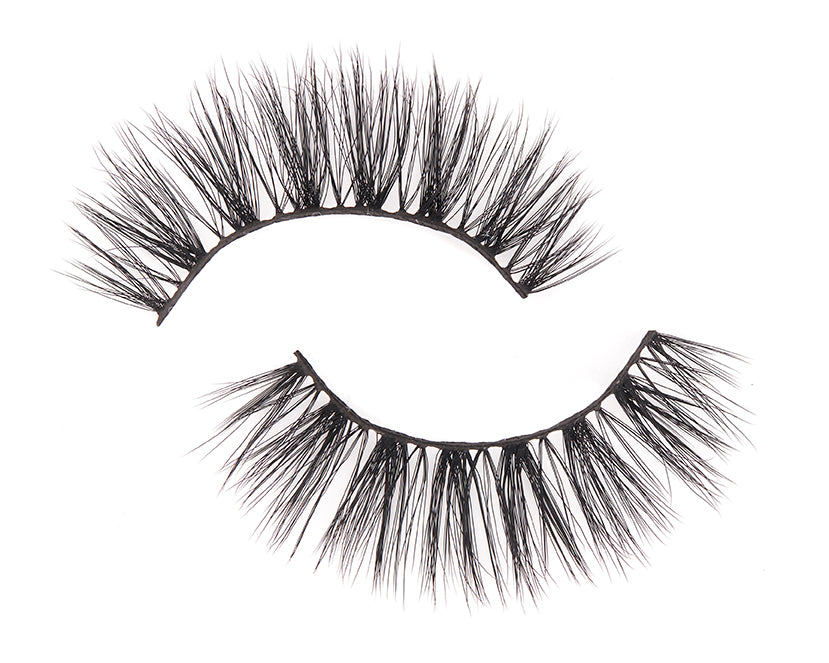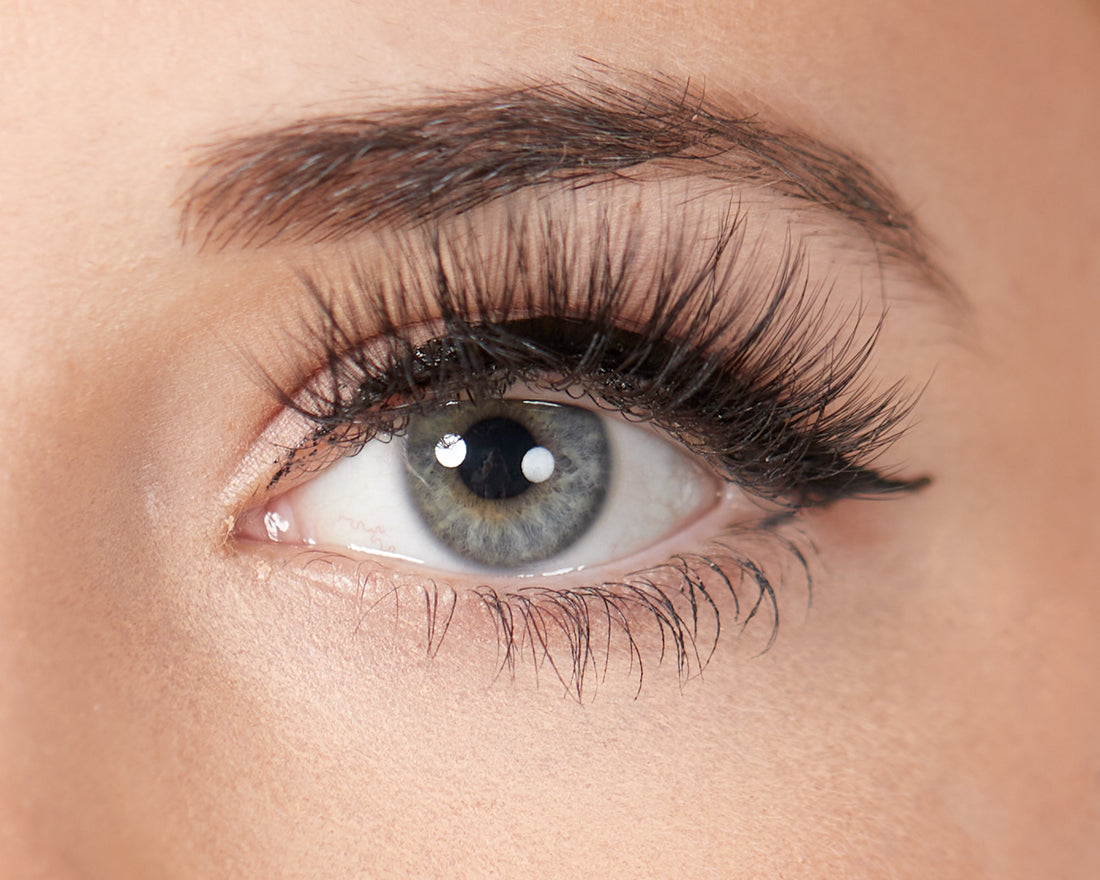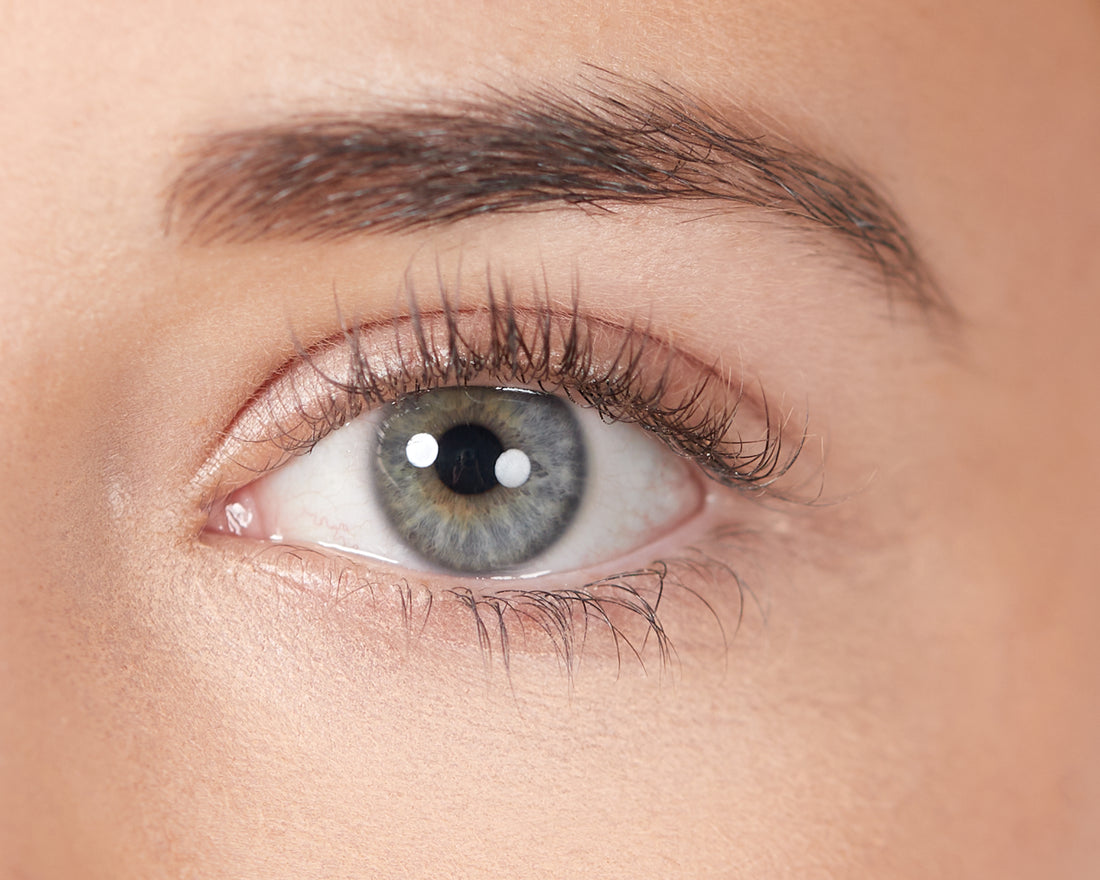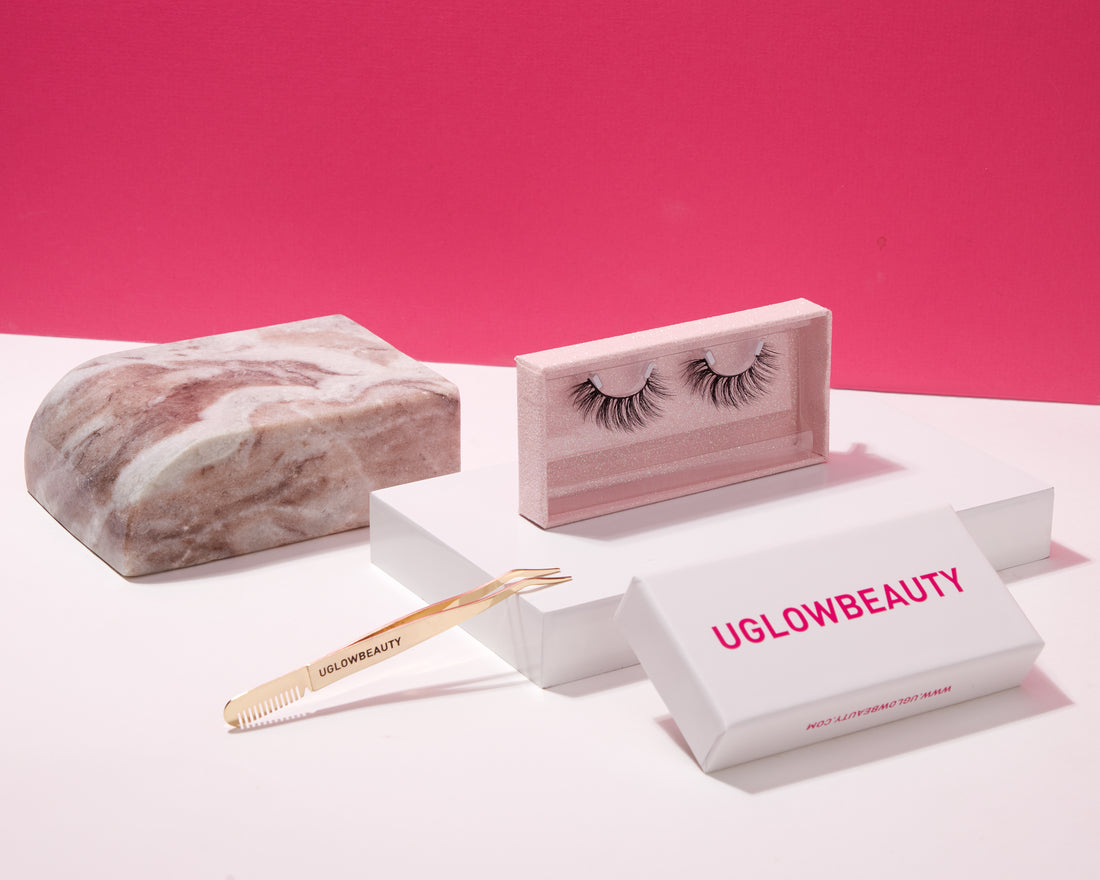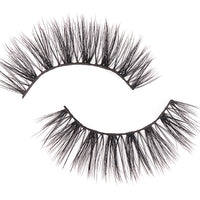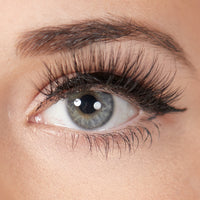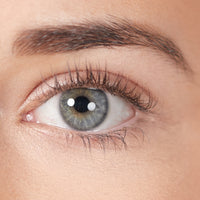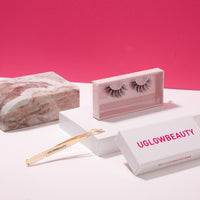 Magnetic Eyelashes Wispy 9-13mm.
Get bold and expressive with this gorgeous set of Uglow Beauty's NY magnetic lashes. Wear your personality proudly and rock a pair of lashes that highlights your most appealing features. This NY set of lashes is in a league of its own.
WHAT ELSE TO KNOW
Choose this pair of 100% vegan, hand-crafted lashes made from the softest high-quality synthetic fiber. The NY lashes are made with invisible magnet inlaid in the lash band. They are durable, water-resistant, and sweat-resistant too. Reusable up to 25 times with proper lash care and are customizable to your preference.
HOW TO USE
Step 1: shake eyeliner pen well before use. Step 2: apply 2-3 thick layers of eyeliner, let dry for 1 minute. Step 3: gently lay lashes on eyelid, magnet will attract to eyeliner.
INCLUDE
1 pair of magnetic lashes 
WARNINGS
Keep out of reach of children. Not to be used in an MRI machine.
* The adhesive eyeliner pen is sold separately.