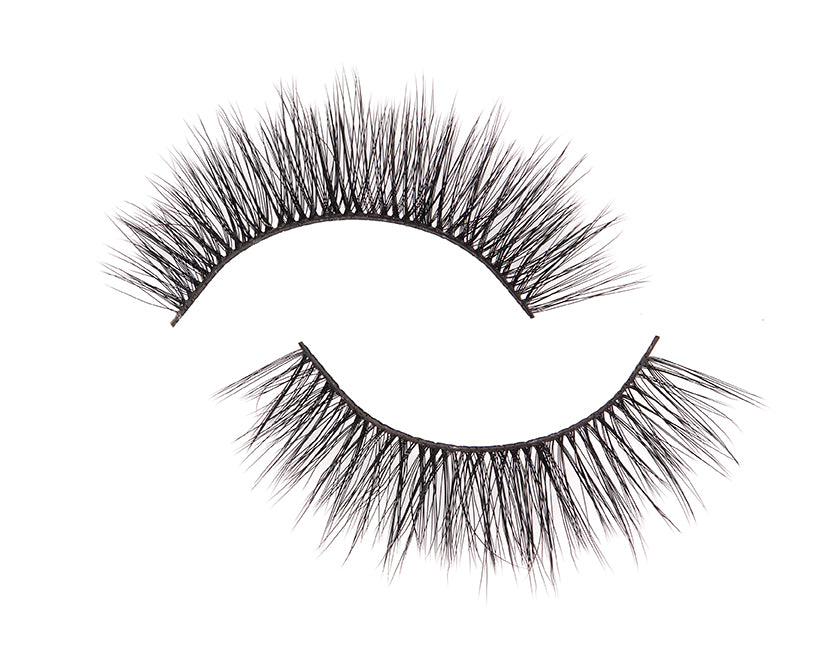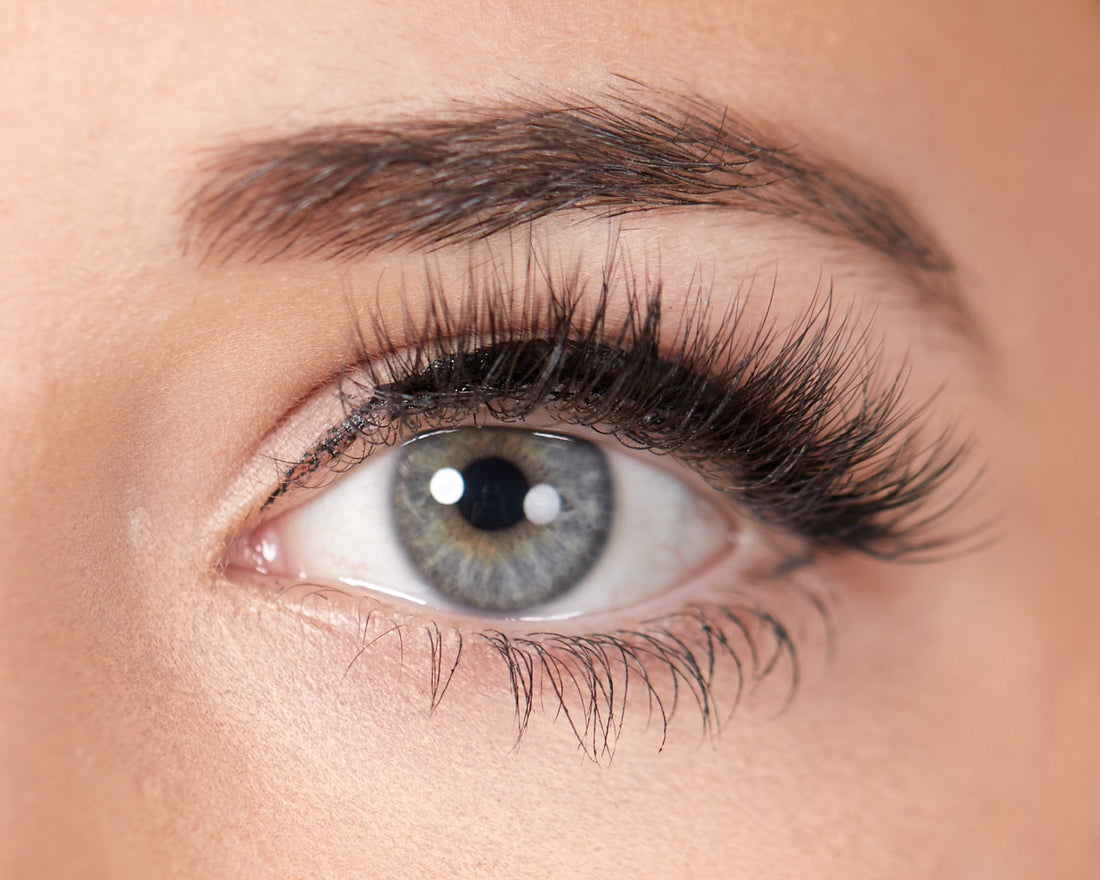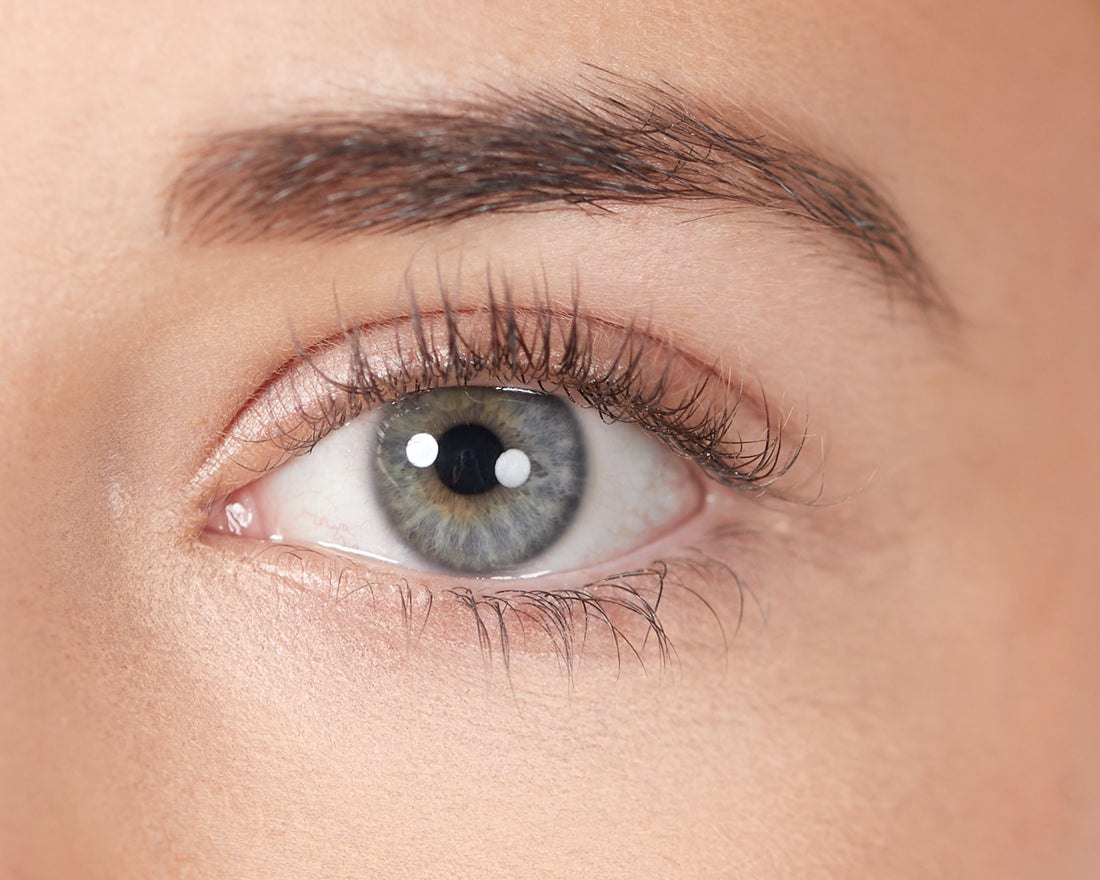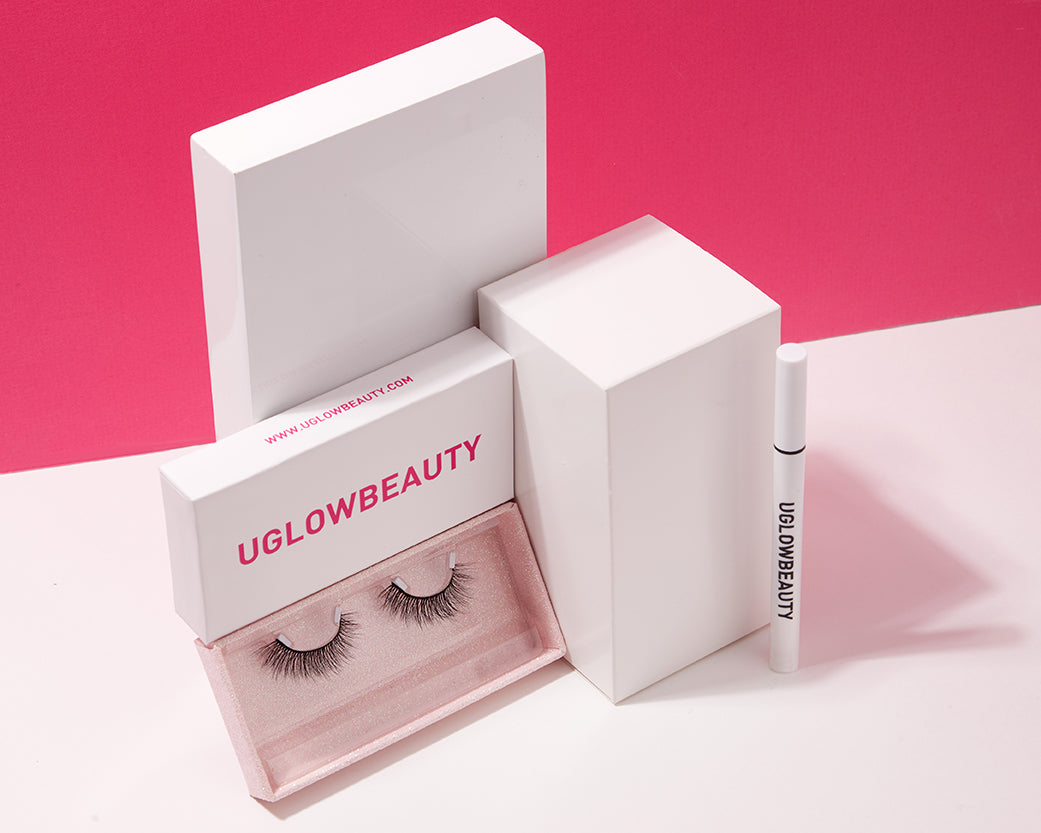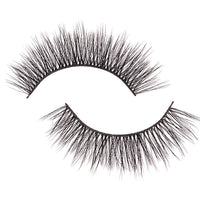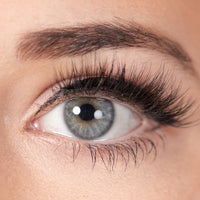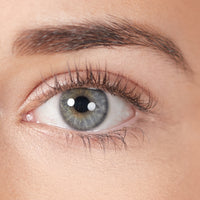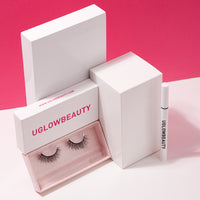 Magnetic Eyelashes Hawaii-Wispy 12mm.
Embrace your inner Glam star and define your style with Uglow beauty's Hawaii – wispy magnetic lashes. The Hawaii – Wispy 12mm is the perfect style to glide through your day with comfort and sophistication. The Hawaii –wispy is an expression of your style that exudes comfort and confidence.
WHAT ELSE TO KNOW
The Hawaii wispy lashes are carefully hand-crafted, 100% vegan, and lightweight. They are durable and beautiful to use. Outfitted with invisible magnet, our magnetic lashes sit comfortably on your eyes. The Hawaii wispy is suitable for different types of eyes, from almond-shaped to monolid. It is easy to customize, water-proof, and fits your mood year-round. Reusable up to 25 times.
HOW TO USE
Step 1: shake eyeliner pen well before use. Step 2: apply 2-3 thick layers of eyeliner, let dry for 1 minute. Step 3: gently lay lashes on eyelid, magnet will attract to eyeliner.
INCLUDE
1 pair of magnetic lashes 
WARNINGS
Keep out of reach of children. Not to be used in an MRI machine.
* The adhesive eyeliner pen is sold separately.